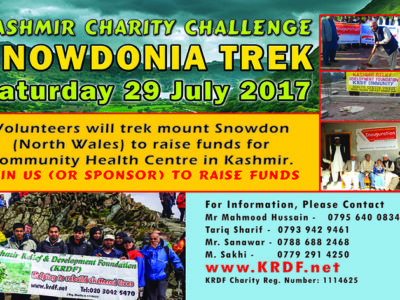 KRDF volunteers will trek mount Snowdonia  in North Wales on Saturday 29 July 2017 to Raise funds for Community Health Centre in Kashmir. Please...
Donate Now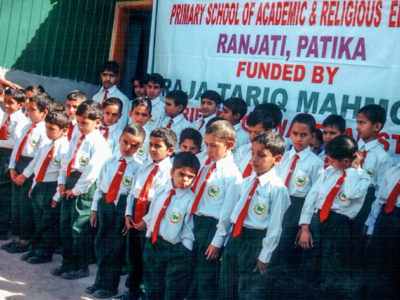 We rebuild school in remote areas of Kashmir.With your help and support, we have rebuilt SEVEN Schools for children (Boys & Girls)....
Donate Now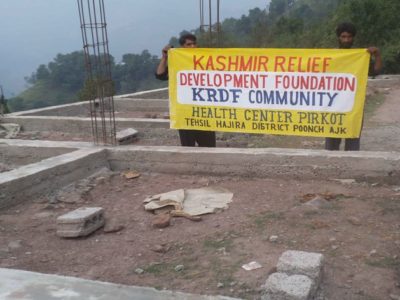 Pirkot is one of the most rural areas of Kashmir which has very limited access to health care which therefore means the...
Donate Now